Managed IT Services You Can Trust
We are not just your network solutions provider, we are your true network partner
Service & Maintenance Agreements
Our team has the experience and resources to provide a wide range of services to supplement your operations, such as on-site support, hot spares, and failover networks and systems.

SD-WAN Solution
Leverage multiple technologies at a remote site to build resiliency, provide an out-of-band management path, or WAN optimization.

IP-VPN Services
Extend a site-to-site VPN from your headquarters or data center to one of our PoPs or Teleports. Traffic is routed to a specific POP before being routed to the internet. Ethernet point-to-point, MPLS, and data center interconnections.

Satellite Communication
We provide regional last-mile coverage to bridge your connectivity needs

Hosted Data Centers & Cloud Services
Secure and reliable storage and computer services at either our data centers or cloud presences.

Cyber Security
To meet internal cybersecurity controls or operational requirements, co-locate your firewalls and routers. Complete security monitoring, as well as intrusion detection and prevention.
Approach
Professional IT Services & Technology Consulting
It is critical for your operations to have dedicated, secure, and dependable communications from remote assets back to your head office. When high performance is critical for your business, having a guaranteed network on which you can rely without hesitation makes all the difference.
We can design, build, and manage a custom network built around your needs using a variety of technologies such as satellite, radio, cellular, and fiber, whether you have existing infrastructure or none at all. Managed network services include end-to-end management and monitoring, maximum uptime, and a 24/7 support team. Our solutions are tailored to your specific requirements and cover everything from ensuring guaranteed quality of service for real-time protocols to ensuring reliable communications between your remote assets and your network.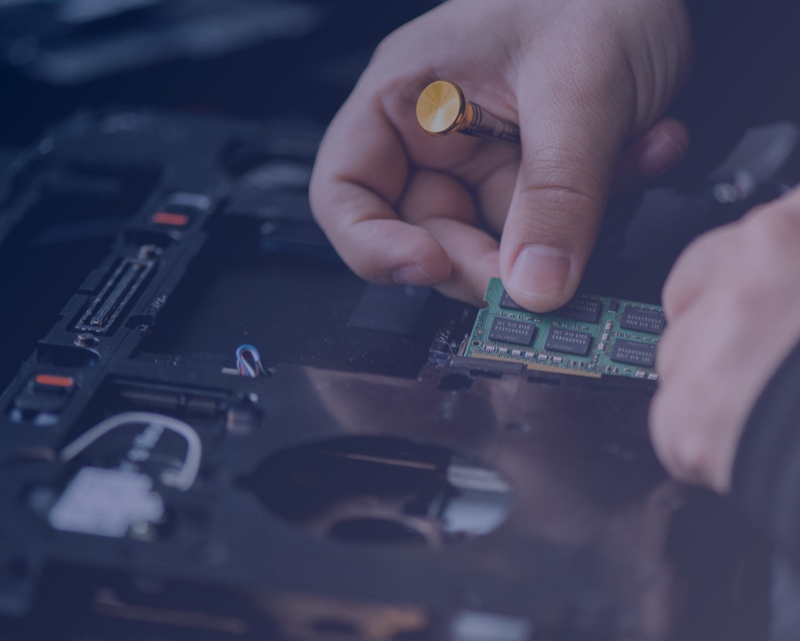 We Create Fully Connected Systems So You Can Focus On Your Business
Make your infra connected to our network ecosystem for a worry-free business solution.
Get Started Five Spheres. One Mission.
We tailor-fit all your requirements to minimize over-spending on your infrastructure.
Office
1006 The Centerpoint Bldg
Garnet Road cor J. Vargas Avenue,
Pasig City, Philippines
Hours
M-F: 9am – 6pm
S-S: Closed