Thinking about the Future
With the fast pace of technologies, the company as an organization set its foot to join the narrative of the future and has been proactive about building long-term competitive advantage.
Today, iOne Resources has ventured into satellite communication, cloud computing and web technology-based solutions geared towards serving companies towards their organizations digital transformation and provide potential applications that will provide an innovation roadmap and rapidly prototype new technology in real-world.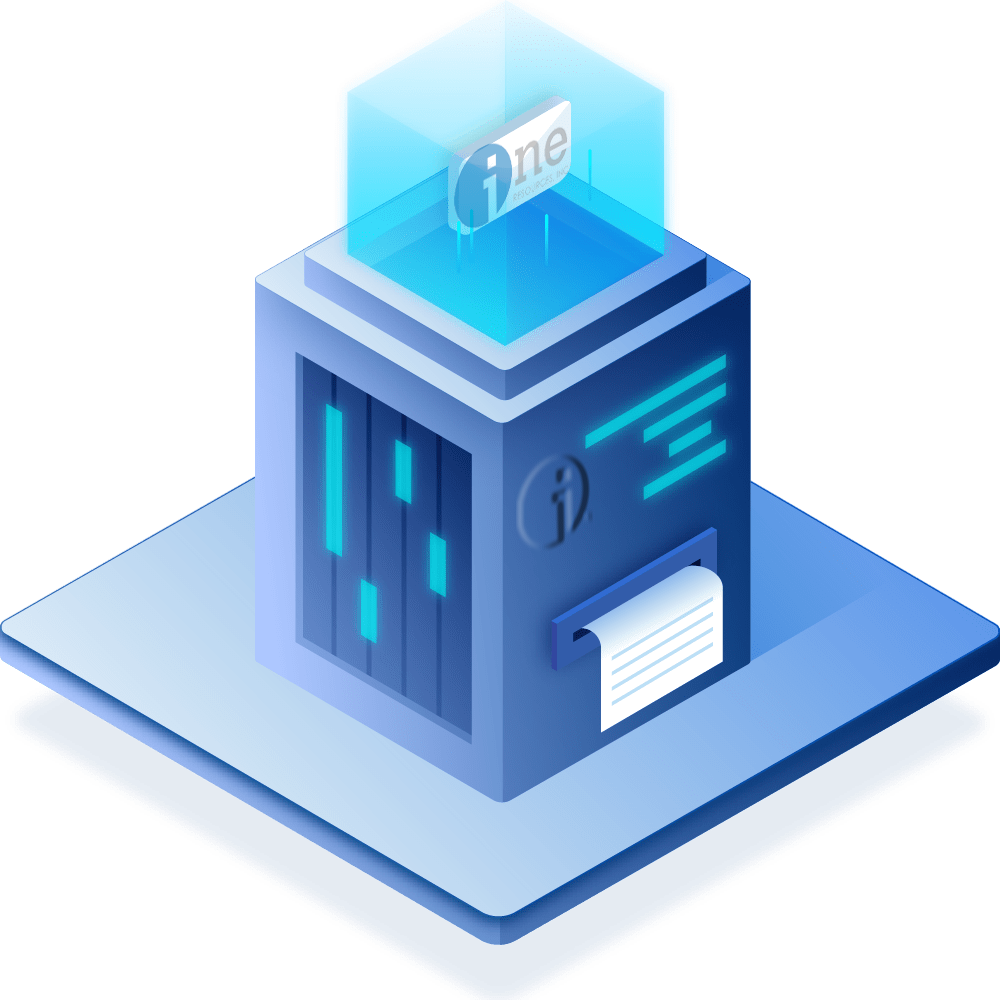 Strategy Into High Gear
We help to drive growth and value with adaptive delivery, security, and performance.

Transform into the Cloud
We help businesses transform and grow their business powered by cloud computing.

Explore Web Security
ecurity is non-negotiable. Protect your websites and data centers against downtime and data theft – without sacrificing performance.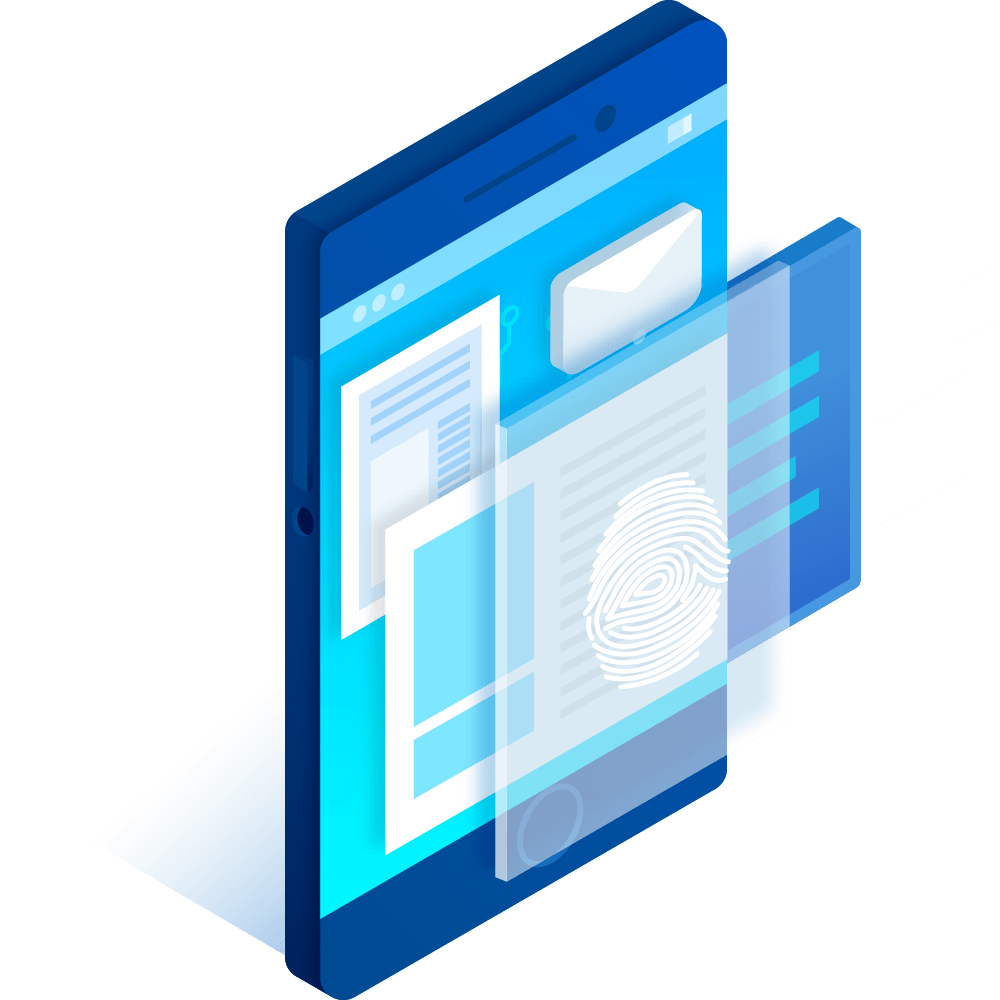 We, at iOne Resources, Inc, are committed to be the country's most efficient, reliable, respected and admired leader in Information Technology Solutions and Telecommunications Systems integration in the Industry.
Our goal is to give growing companies a competitive edge by designing, implementing and managing next generation networks and services and solutions.

Our staff will work in partnership with companies to lower cost and increase profits by providing efficient, complete and affordable solutions for their IT and networking needs. Our organization will be customer focused, superior and extremely flexible. Empowered by experienced IT , Networking professionals and Technicians with leading edge skills and knowledge. By working with us, customers can be assured that we will contribute significantly to the strategic performance of their BUSINESS!
Look no Further
Leading the Digital Transformation
iOne Resources, Inc. is one of the country's leading Systems Integration and Managed Services Solutions provider with more than two decades of experience and expertise serving both the government and B2B market.